4/5/2013: Valerie Bowman's latest Historical Romance is here! Known for her Racy Regency Romps, Valerie's current release is called Secrets of a Runaway Bride.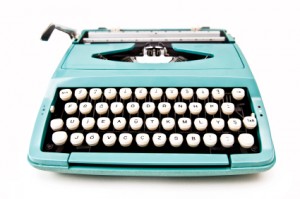 3/12/2013:  Strictly Passion makes it to the Quarter Finals of the Amazon Breakthrough Novel Award Contest.
5/2013: Hearts of Shadow will be available! It is the next installment in the Deadglass Trilogy, written by my critique partner Kira Brady.