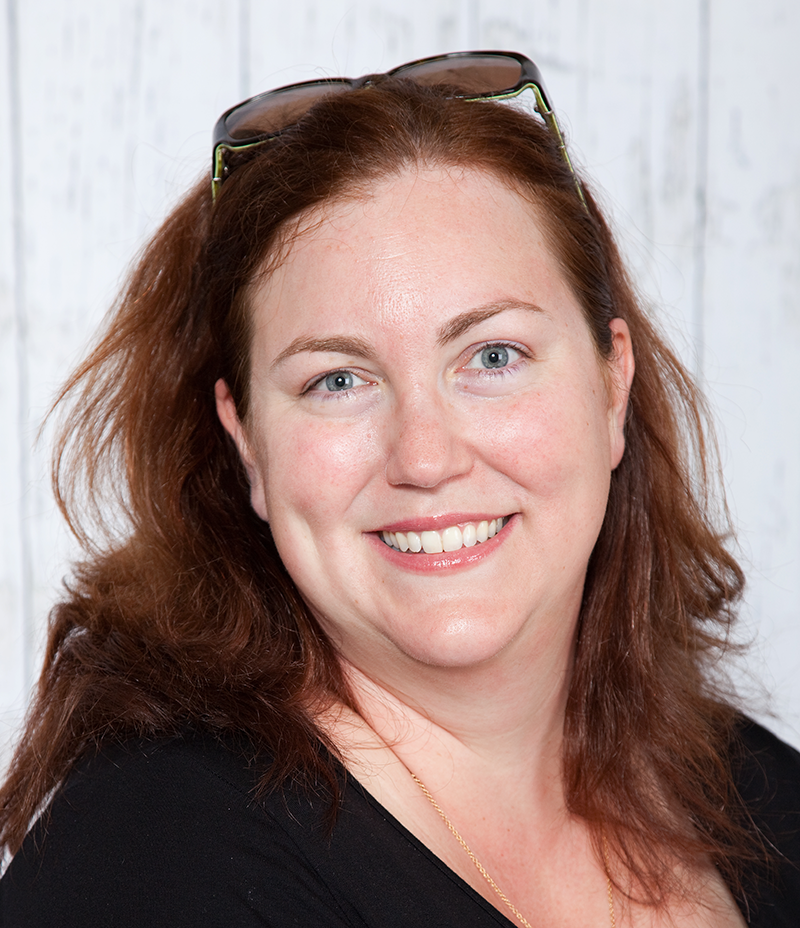 Joy Adare writes contemporary romance novels set in glittering cities. From high stakes boardrooms and sparkling ballrooms to intimate family kitchens, her books simmer with passionate heroes and vivacious heroines who sweep those alpha-men off their feet on the way to happily-ever-after.
A native Californian who has lived in New England and the Pacific Northwest, Joy loves to travel and has hauled romance novels around the globe as good company. She believes that nearly anything can be cured with a good romance novel and a cup of tea. And maybe some cookies and yoga too.
Joy has a B.A. in Political Science with honors from Smith College. She left her former career in the software industry to pursue her romance writing dreams. She lives with her husband and two adorable children in the San Francisco Bay area.
When not writing and doing mom stuff, Joy indulges in her other favorite job — acting as family historian. She can be found hunting for clues to her family and friends' genealogy. She is busy trying to cheek swab family members for their DNA to overcome research hurdles and solve family mysteries.
She is a member of the Romance Writers of America and the Pacific Northwest Writers Association. Her debut novel, Strictly Passion, was a finalist in the PNWA Literary Contest for Single Title Romance.